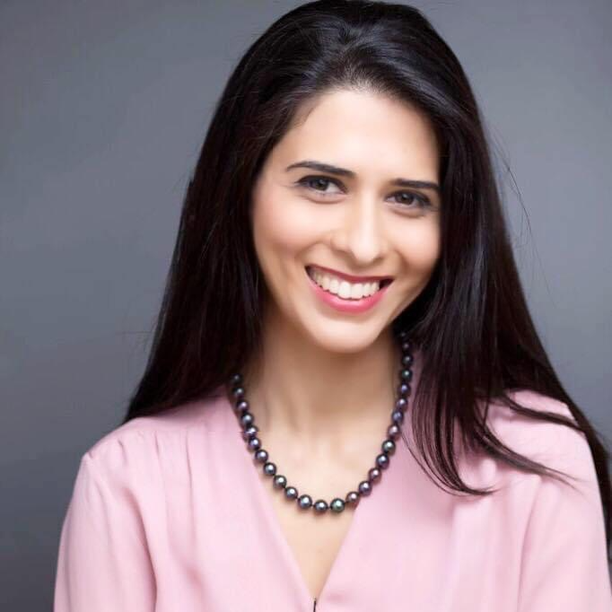 While growing up in our beautiful North Shore, Behnoush Malek's thorough knowledge and enthusiasm for the scenic west coast inspired her to share her passion for our beautiful city. A passion for architecture as well as an international background in Interior Design and decorating consultancy, are further strengthened by years of marketing and sales. Behnoush Malek's success in the interior design industry and consummate people skills are a great fit with real estate clients who appreciate her attention to detail, personalized customer focus, creativity, and expertise.
Becoming a realtor was a natural transition for Behnoush, who enjoyed 7 years as a top producer for an international luxury interior design firm. "It is important," she says, "that I cultivate trust, provide outstanding service and negotiate the best price for my clients." She listens closely to Buyers and Sellers and translates their needs and desires into an effective, practical system designed to achieve these unique goals. She also understands the quality and structure of home through her background in interior design.
Behnoush is known for her excellent negotiating skills and tightly written contracts. All of Behnoush's clients refer her to friends and family after working with her, a true compliment and testimonial to her excellence in customer service.
Behnoush's unique Concierge List & Favourites program provides her clients with access to tried and true professionals who can help with many aspects of home repair and remodelling. "Helping people and making a difference in their lives is why I got into real estate," says Behnoush. "Being a year round resource for my clients adds value beyond the sale of a home."
Behnoush's clients get the best of both worlds - she is people oriented and approachable, while at the same time remaining results-focused, thorough and professional.
Her hobbies include art, going to theatre, music, running, yoga, and travel.
Languages: English, French, Farsi.
Always treat people with respect. Communication is the cornerstone of every relationship whether business or pleasure. Honesty is always the best policy. Trust your instincts and love your family unconditionally.